Costa Partners helps organizations take full advantage of their ERP and business application software, while advising on best practices.
"We have an experienced team of consultants that personally care about the success of our customers and the team of key users of their business applications."
"We are trained in the Microsoft Dynamics and NetSuite applications and have experience on both sides of the table, as an end user and as a consulting partner."
"Not all ERP partners are the same……you have a choice to work with those that truly wish to partner in your success."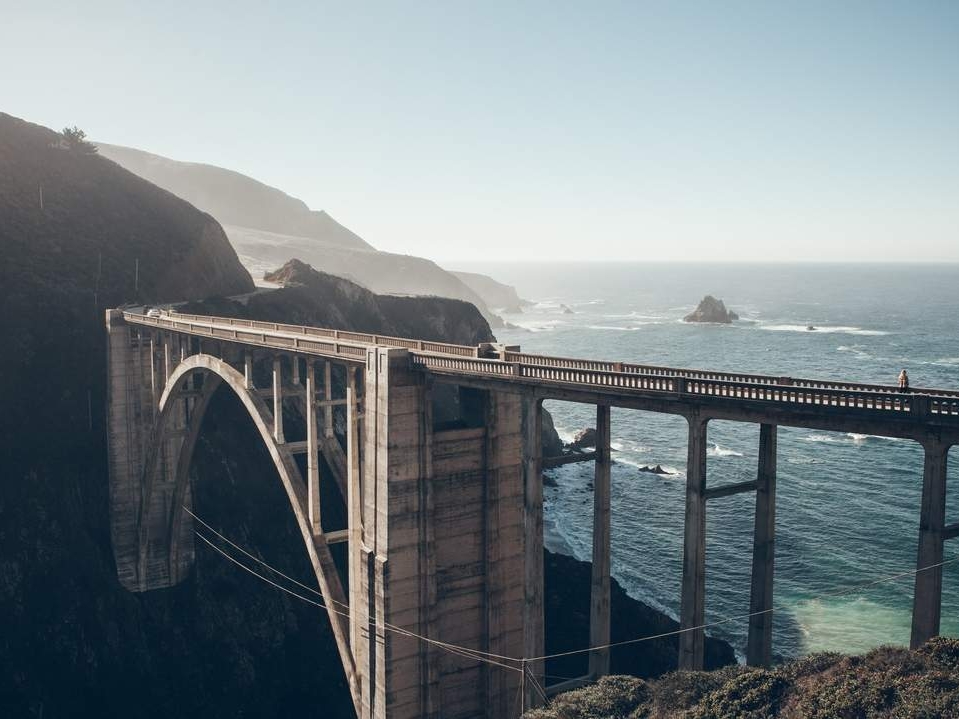 Find out about our organization,
mission, our methods, and the results from our experienced team.
Ready to take the next step? Contact our team today.